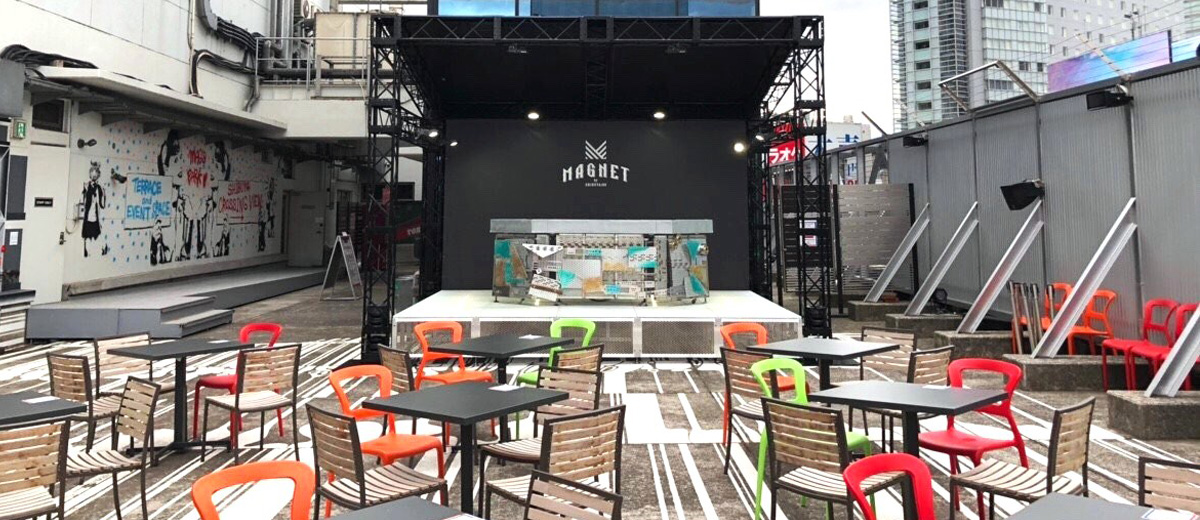 While looking over the entire scramble intersection, which is the iconic place in Shibuya
Great location. You can enjoy events and eat and drink as a roof top space
"MAG's PARK". And there is an observatory where you can fully enjoy the dynamic scenery.
CROSSING VIEW.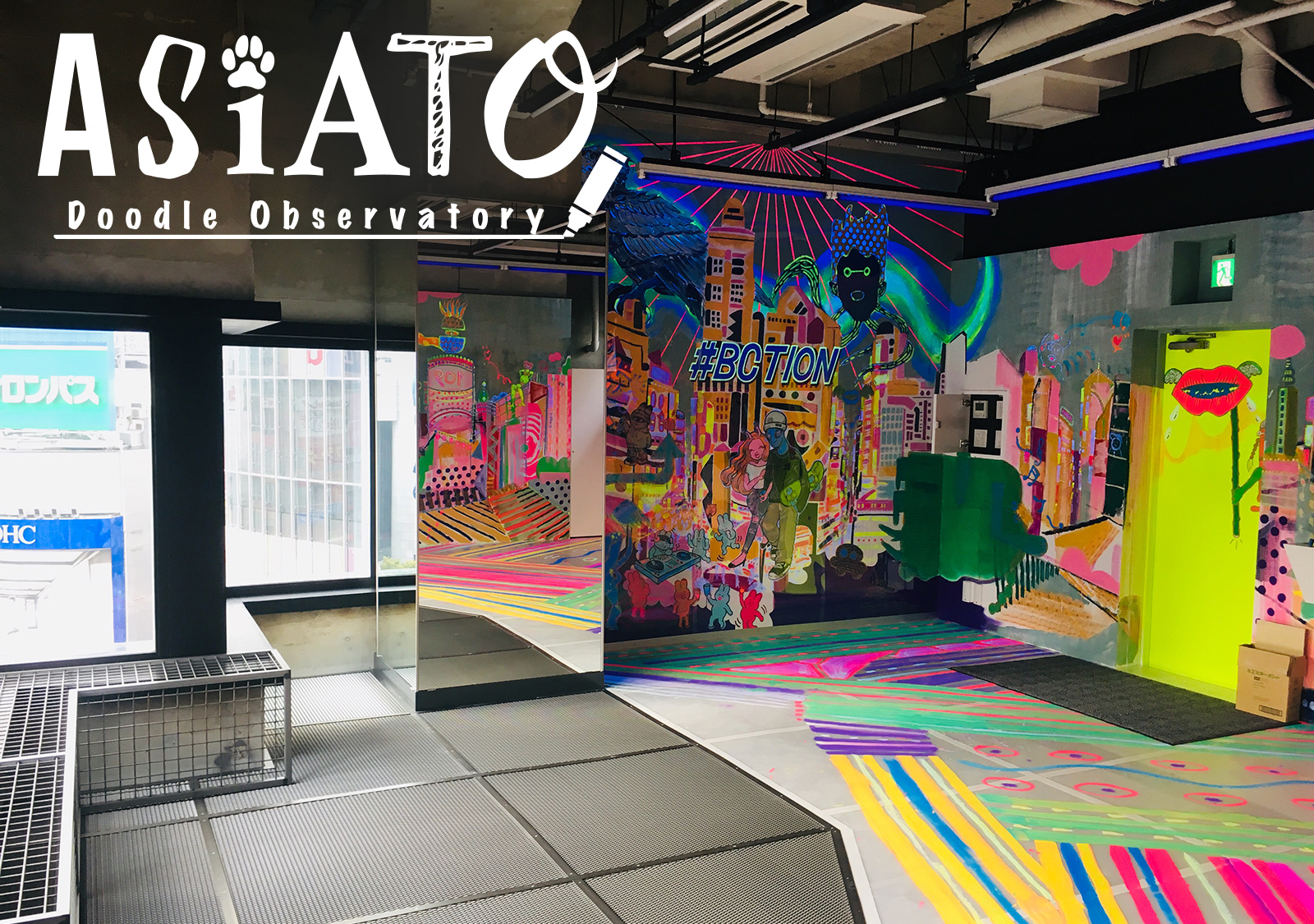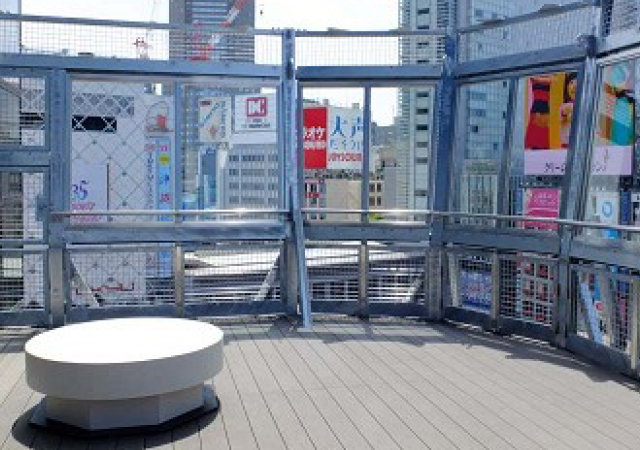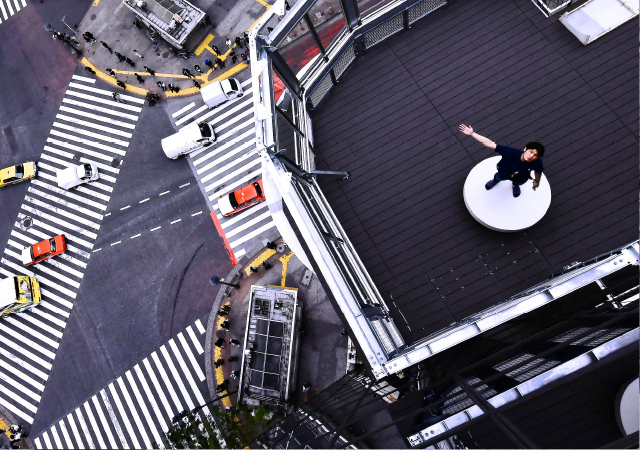 <Business suspension>
Notes on using CROSSING VIEW
● About admission restrictions
In the following cases, we will apply entrance restrictions.
・ When it affects the human body such as lightning and firewood
・ In case of wind speed 10 m / s and rainy weather
・ When customer's movement lead can not be taken in CROSSING VIEW
・ When limited customers can not enter due to events, etc.
● About admission ticket
・ We do not accept advance purchases via the Internet.
・ When purchasing, only cash will be handled.
・ For customers with foreign currency, please use the foreign currency exchange machine on the 1st floor.
・ We are not responsible for any loss of admission tickets.
・ In principle, refunds will only be accepted if the business is suspended due to operational reasons such as weather or events.
-Temporary storage of admission tickets is not accepted.
● Other
・ There is no restroom. Please use the restroom on the 7th floor.
・ Drones such as drones that are at risk of falling are prohibited.
・ In principle, shooting with a tripod or a selfie stick is prohibited. Shooting beyond the fence is prohibited.
・ Usage of umbrellas is prohibited.
・ Non-smoking and eating and drinking are prohibited in the observation deck.
・ If there are other acts that cause inconvenience or danger to other customers, they will be dismissed.
● Notes on using ASIATO
・ Please refrain from using a pen other than the one installed in the space or bringing a pen.
・ It is prohibited to take the pen installed in the space.
・ Drawing outside the designated place (people, ceiling, glass, outside, etc.) is prohibited.
・ If you touch the wall, ink may adhere to clothing. Please be careful.
・ Smoking is prohibited in the space.
・ In addition, if there is an act that causes inconvenience to other customers, such as vandalism at the venue, etc., it will be withdrawn.
* Please note that MAGNET by SHIBUYA109 will not be liable for any loss, theft or damage in this facility.